Truog Consulting
Truog Consulting brings a unique skillset along with the experience of large organizations to any size business, maximizing their resources by providing full-service accounting, financial and analytical services at a sensible price.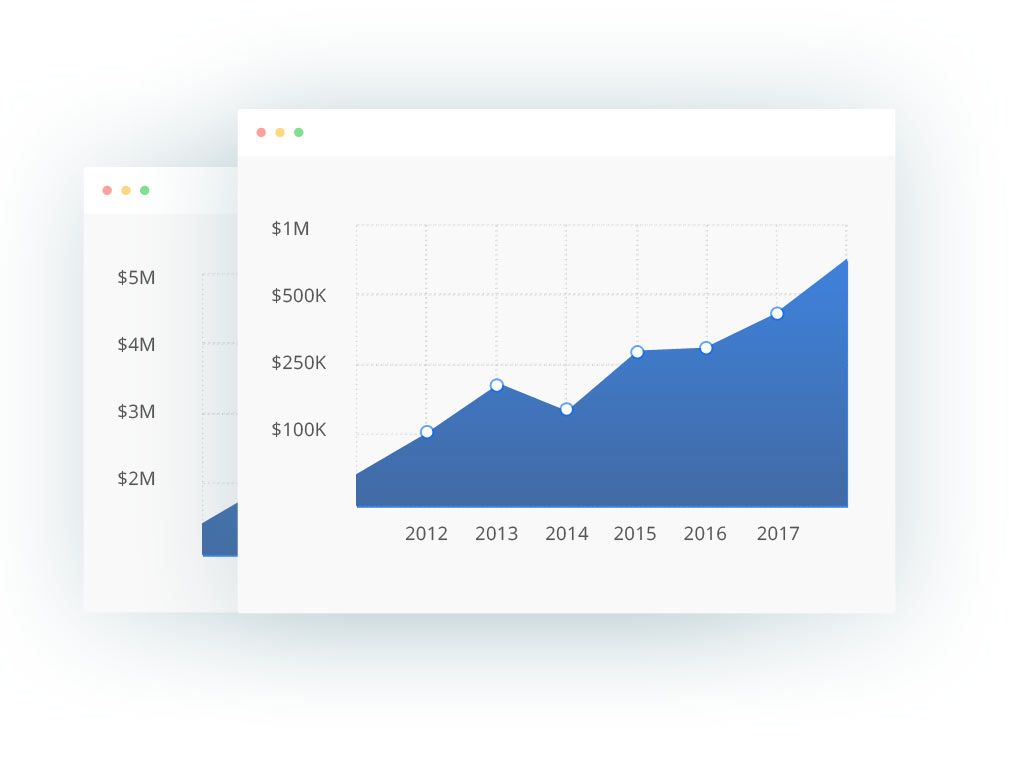 Is Truog Consulting right for me?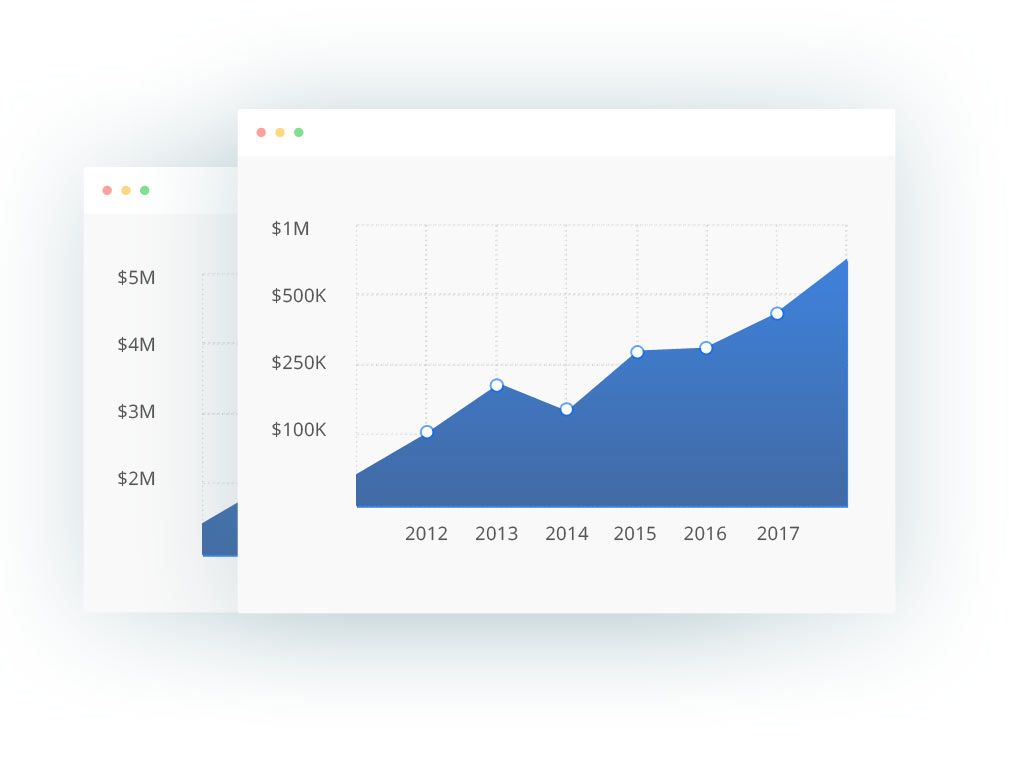 Are you limited on time and/or resources with a deadline looming?
Looking for interim assistance with your financial close process or a special project?
Perhaps you're looking to optimize and find efficiencies within your business processes?
Allow Truog Consulting to assist you with any of the above and more! My 17+ years of experience span multiple industries while encompassing various roles within the financial accounting arena stretching from Philadelphia to Anchorage. This diverse experience has provided me a distinctive skill set rooted in mental agility, efficiency and customer service. Contact me and let's discuss how I can bring these services to assist you and your business.
"Mark stepped confidently into a very stressful situation when there was a leadership vacuum and low employee morale. His service as our interim Finance Director and general leadership assistance provided stability for the organization and kept us from drowning financially."
Dr. Aron Wolf, Interim Executive Director
"The ability to hit the ground running at our organization, while it was transitioning through an Accounting leadership change and looking to fill open positions, was an incredible help. Mark quickly acclimated himself to the culture, the team and the technology of our organization and kept our Accounting team moving forward."
Jeff Wood, Corporate Controller
"Mark is there when I need him to handle all my CFO/CAO financial needs. As a small business owner, this allows me to focus on growing my business and providing the best service I can!"
Ready to talk?
Contact me through this forum and I will be in touch as soon as I can!