Truog Consulting brings a unique skillset along with the experience of large organizations to any size business, maximizing their resources by providing full-service accounting, financial and analytical services at a sensible price.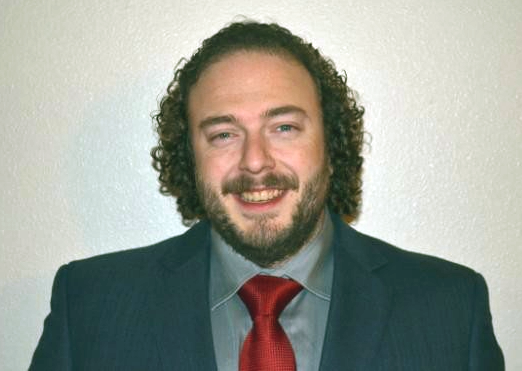 Mark Truog, CPA
I'm an independent financial accountant, and a licensed CPA, applying my unique set of skills to serve the industries and organizations I care about and where I can provide a positive impact. My ability to thrive in new industries and environments, while adding value and efficiencies for my client, is what I bring to an organization of any size. The broader goal of Truog Consulting is to combine my services with a feeling of purpose at an organization.
Mark stepped confidently into a very stressful situation when there was a leadership vacuum and low employee morale. His service as our interim Finance Director and general leadership assistance provided a bit of stability for the organization and kept us from drowning financially.
Mark is there when I need him to handle all my CFO/CAO financial needs. As a small business owner, this allows me to focus on growing my business and providing the best service I can!
The ability to hit the ground running at our organization, while it was transitioning through an Accounting leadership change and looking to fill open positions, was an incredible help. Mark quickly acclimated himself to the culture, the team and the technology of our organization and kept our Accounting team moving forward.
For over 17 years, I've worked as both an employee and a consultant in corporate financial roles within organizations ranging from Fortune 500 public companies to Alaskan Native Corporations to accounting firms. Having graduated from The Pennsylvania State University with a double major in Accounting and International Business (We Are!), I returned to my hometown of Milwaukee where I worked for TMP Worldwide and Monster Worldwide within the advertising and job recruiting industry. For a little over four years, I served in various general ledger accounting and financial analyst roles for a growing organization while serving as the accounting representative on special projects involving transitioning a shared services department from Canada to the US as well as an Oracle system implementation. It was during this time that I became a licensed CPA in the State of Wisconsin. My journey next brought me to Philadelphia where I worked for The Siegfried Group (TSG), an accounting resource firm. While consulting for TSG, I was challenged with quickly having to learn new technology, industries and cultures as client engagements spanned from three to 18 months in length. My responsibilities included managing a payables department for a Fortune 500 clothing company, assisting an accounting department in the telecommunications industry through an acquisition, and serving in multiple roles within a general ledger department of a telecommunications company in Alaska. This last engagement, which lasted 18 months, brought me to Alaska to stay.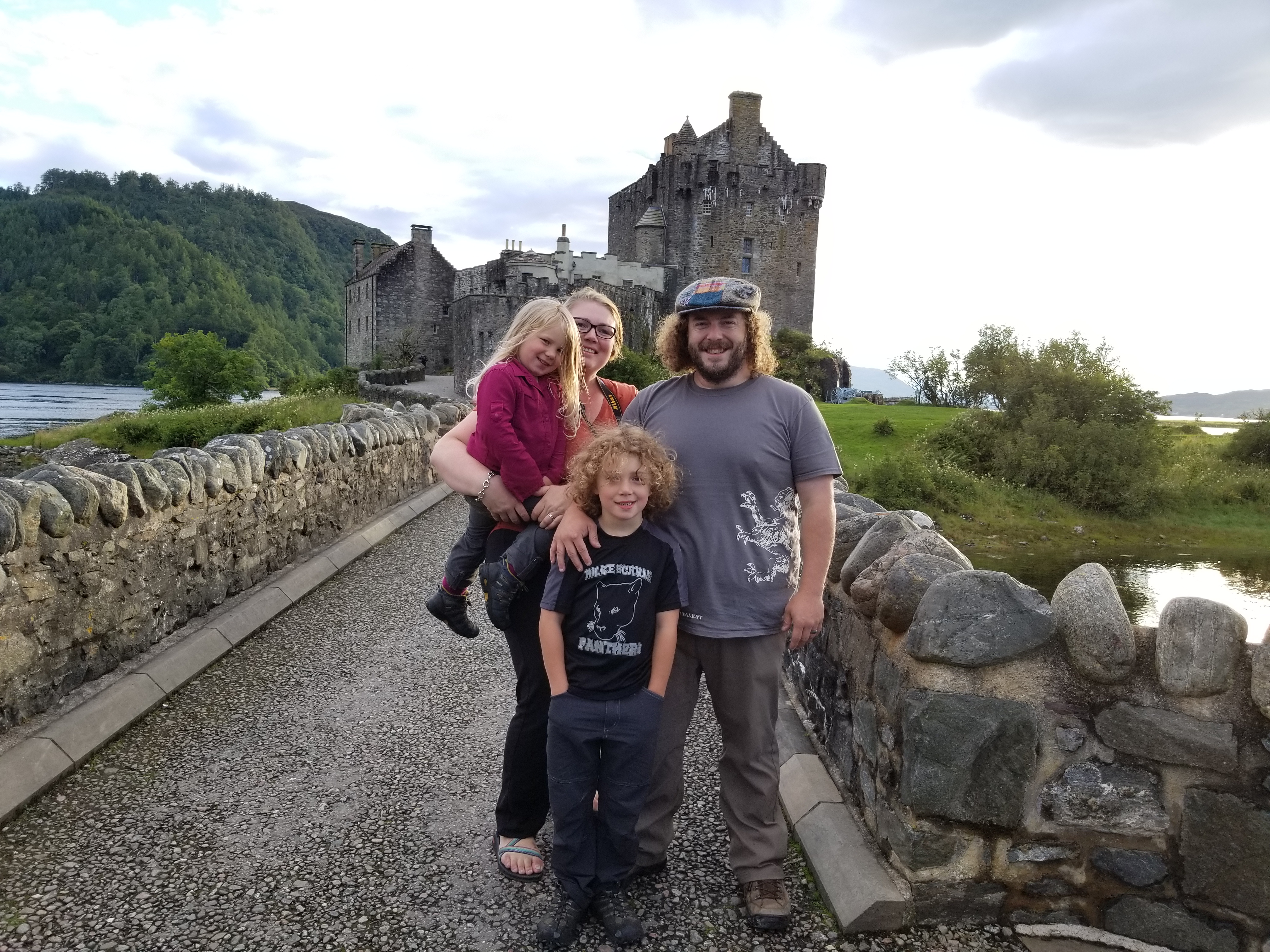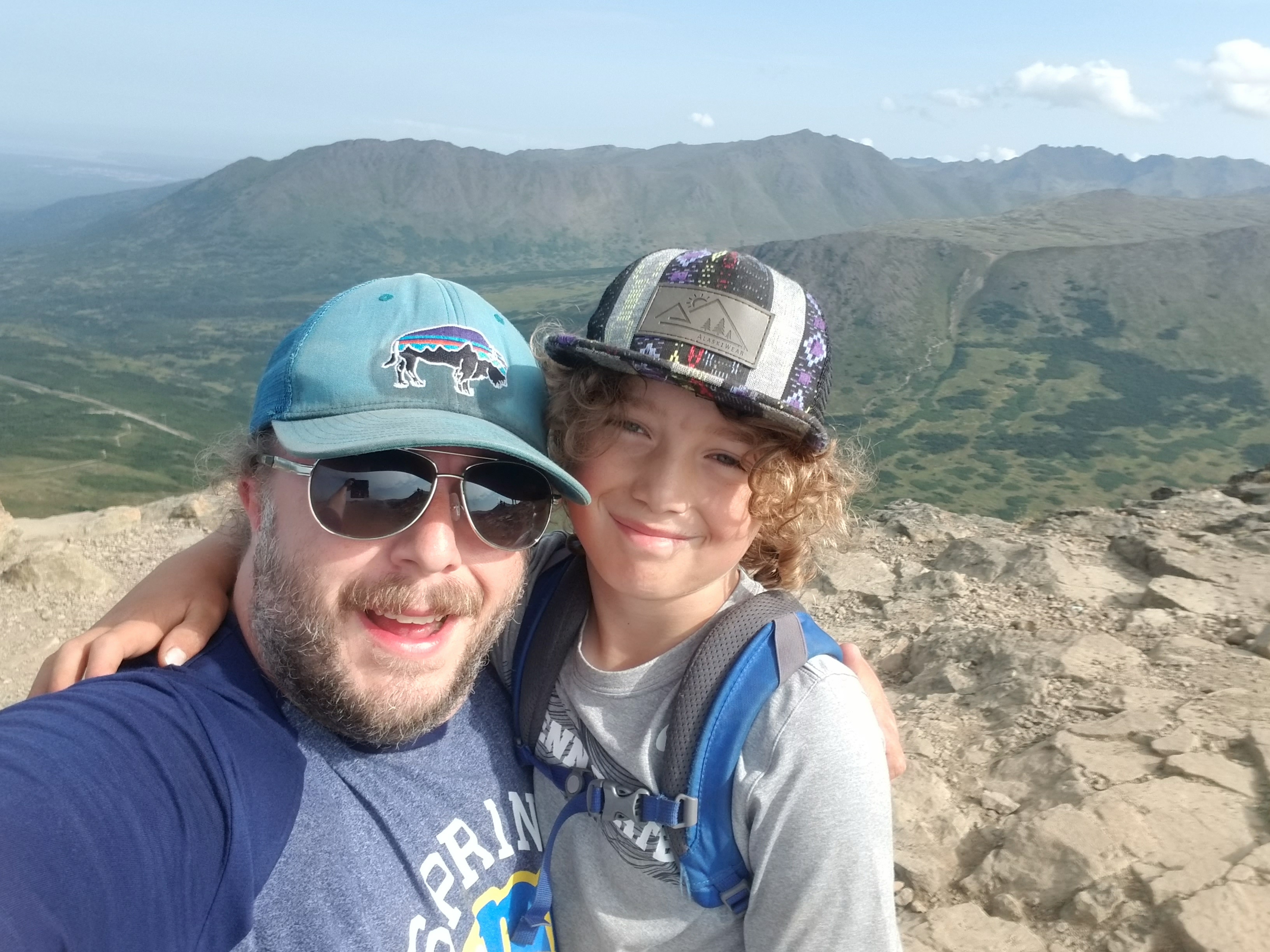 When I was sent on a consulting engagement to Anchorage in 2008, I didn't know what to expect. Now, over 11 years later, I can't picture myself living or raising my family anywhere else. During my time here, I've worked for three organizations in different roles and learned quite a bit about the fabric of Alaskan society. I've held positions at GCI within both accounting and business operations that enhanced my skill set through roles as a SOx internal controls analyst and as a manager within operations cost management. Most recently with GCI, I developed a self-service data analytics program within my department by collaborating with the Data Analytics IT team resulting in 130+ hours a month saved through process efficiencies and improved analytical support. In addition to GCI, I've worked as a Controller at The Eyak Corporation, a village Native Corporation. This role provided me the opportunity to gain a deeper understanding of the Alaska Native community while learning how to run an accounting department at the corporate level with subsidiaries outside of the State of Alaska.
After my time at The Eyak Corporation, I took a role as a Manager at BDO USA within their Risk Advisory Services (RAS) department. Working for RAS meant that if the client engagement wasn't specific to the audit or tax departments, it fell under our group. This proved to be one of the greatest challenges of my career, while also being one of the most rewarding from the perspective of career growth. I worked on engagements ranging from providing internal control risk assessments, to process documentations to contract specific audits and even providing election services. Our clients were public or private companies, school districts and Alaskan Native Corporations. I was lucky enough to have the opportunity to travel around the state during this role and visit locations and meet individuals that otherwise, I would have never seen. While much of this role was rewarding, I ultimately decided to focus on a job where the work/life balance matched what I wanted for my professional career and family.
The diversity from my years of experience has allowed me to craft a unique blend of skills that is not easily found within Alaska or typically available to organizations of any size. With significant experience in the financial close process, general ledger accounting, internal controls, budgeting and forecasting, I offer any business the opportunity to bring onboard a "jack of all trades" full-service option on an interim basis. Additionally, my desire to consistently learn professionally has developed a passion for process efficiencies and data analytics that bring a type of value that is just starting to be realized within Alaskan businesses. I strongly feel that my services should be available to all businesses; non-profit or for profit, large or small, public or private. This belief, along with a broader search of purpose, is what led me to start Truog Consulting. Allow me to assist your organization in being efficient with their financial processes, strong with their internal controls and sharp in their decision-making ability.